Click Our Guides Below for Help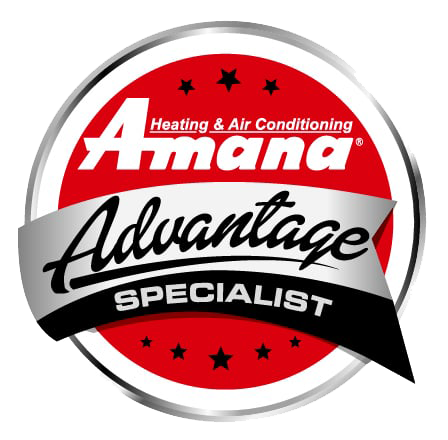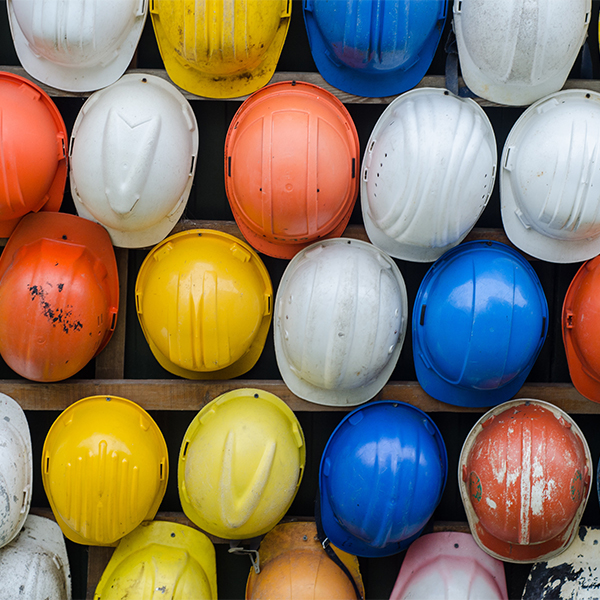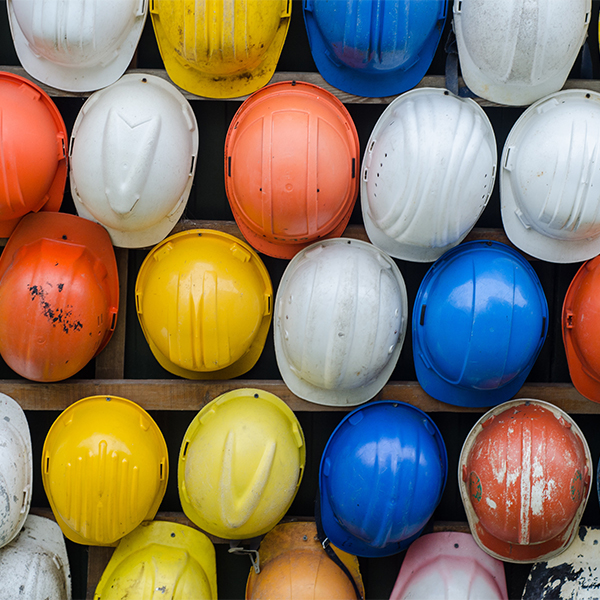 The technicians and staff at Crows Heat And Air are a dedicated group of individuals, working together as a team to ensure quality work and customer satisfaction.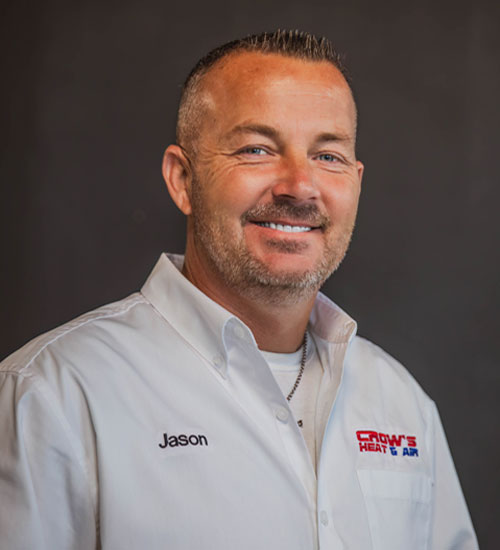 Jason Crow
Owner
Jason is the oldest son of Crow's heat and air's original owners, Johnny and Kim Crow. Jason grew up in the family business and working for his parents. Jason is married to Chantel, and they took over the family business in 2011 after the passing of his father. They have been successfully running and building the business for the last 12 years. When Jason is not working, he enjoys hunting, fishing and taking naps.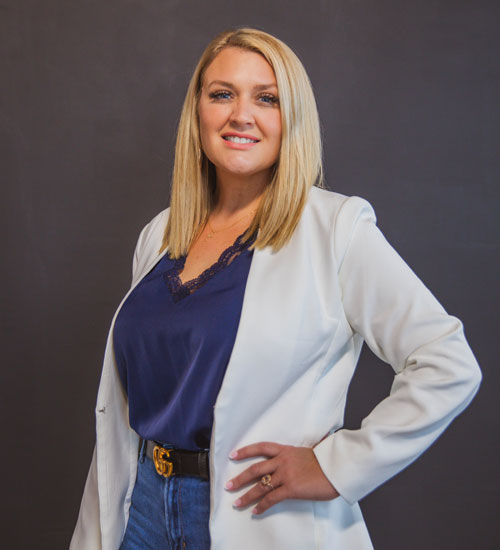 Chantel Crow
Owner
Chantel works in the office as the office manager. Her and Jason's goal is to keep the business completely family owned and operated, employing their children and Jason's brother, Joshua Crow. They hope to continue to grow and pass on the family business to their oldest son, Garrett, someday in the future. When Chantel is not working (which is very rare), she enjoys spending time with her family, gardening, tending to her farm animals, and home-making.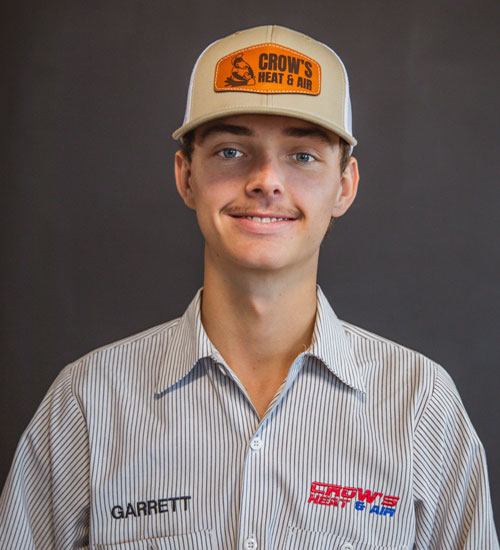 Garrett Crow
Project Manager - Service Technician
Garrett is the oldest son of Jason and Chantel. He has been learning the business of HVAC since he was a little boy, following in Jason's footsteps. He is still in school but is fortunate to be able to work for us fulltime assisting Jason in running calls and maintenances our customers systems. He just recently completed his EPA certification, and he's also NATE certified. He is very motivated and is a quick learner. He is eager to be the future owner of Crow's Heat and Air.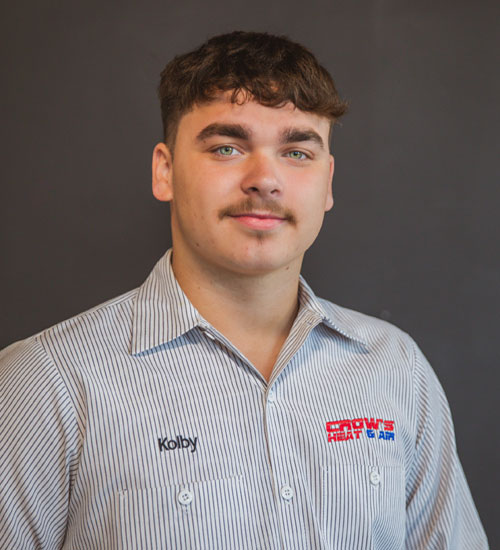 Kolby Toombs
Service Technician
Kolby has been a part of the Crow family for many years. He just recently completed his training and is now EPA and Nate Certified. When he is not assisting our customers in their homes, he enjoys working on his truck and his many other "toys".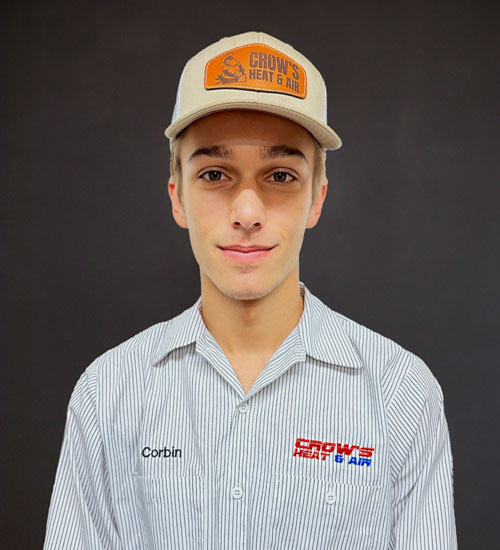 Corbin Nicholson
Service Technician
Corbin just recently graduated from Melissa Highschool with a scholarship for any trade of his choice. We are so glad he chose HVAC! He has just completed his training and is now EPA and Nate certified. When he is not working, you can find him working on his truck and hunting.
Installation Team
Elias, Bryan, and Tino have been doing our installs for the last 10 years. They are masters in the trade of HVAC and we trust them to go above and beyond for all of our customers!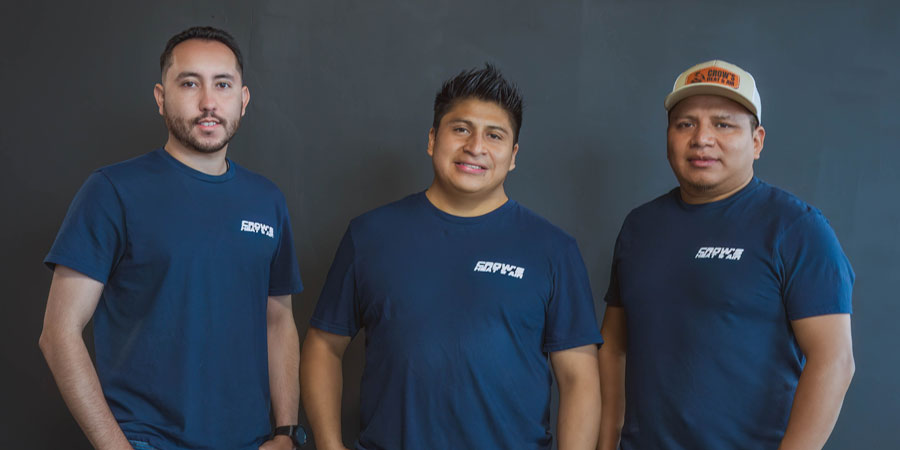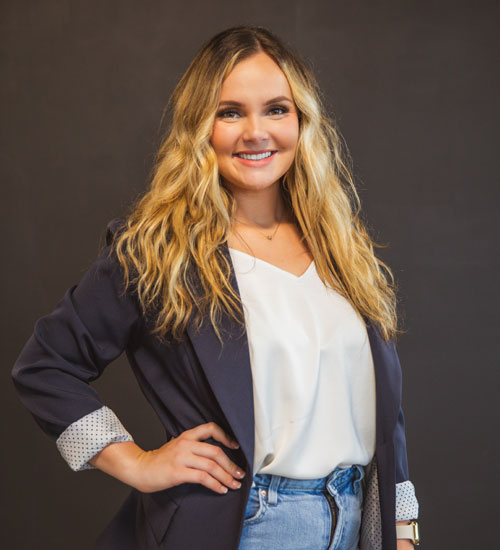 Hannah Jones
Marketing Director
Hannah is Jason and Chantel's oldest daughter. She recently got married and changed her last name to "Jones". Hannah is blessed with a beautiful 8-year-old stepdaughter, Colyn and her newest edition, Charlee. When she is not in the office, she is spending time with her girls and her husband, Preston. Hannah is our Marketing Director and occasionally helps with office administrative duties. You can see her posting on our social media, at local events and involved with The Chamber of Princeton.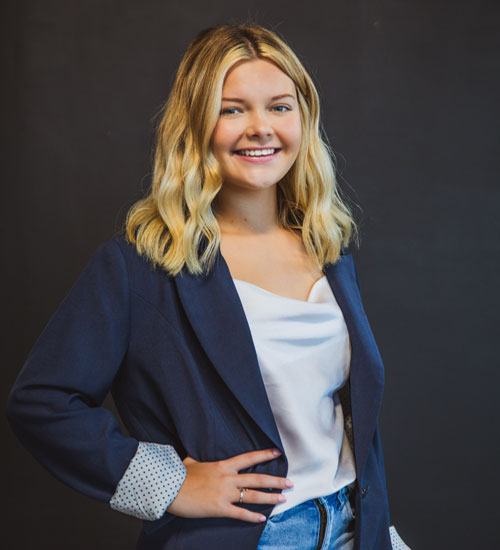 Savannah Crow
Savannah is the youngest daughter of Jason and Chantel. She is still in school but works in the office in her spare time. She is learning the trade of HVAC every day and is a great helper around the office!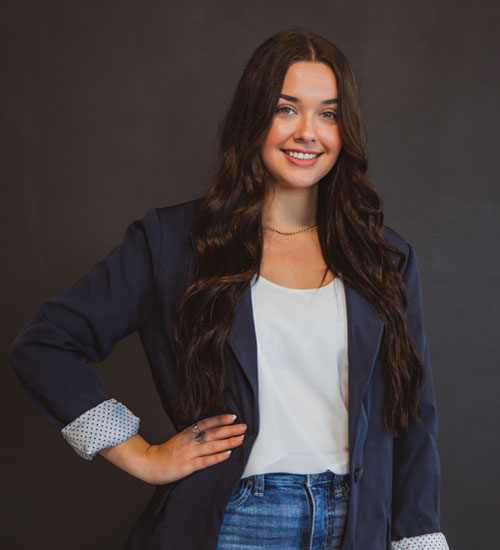 Kaiya Hotchkiss
Office Administrator
Kaiya is the 3rd daughter of Jason and Chantel. She just recently graduated from TWU with a bachelors in English writing and rhetoric with minor studies in journalism and public relations. She is the author and editor for our new blog. She assists in scheduling and customer service. She also handles all of our HR responsibilities. When she is not in the office she enjoys cooking and gardening.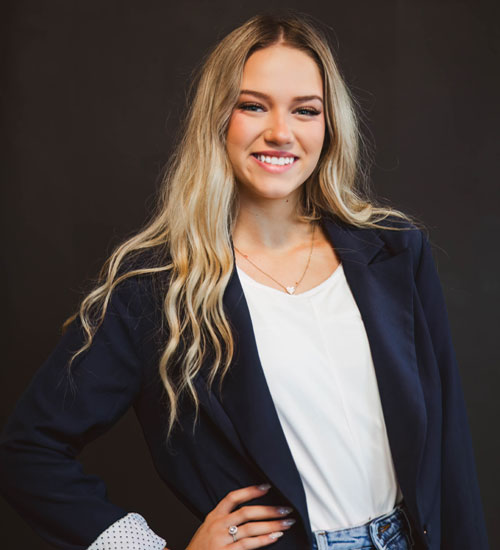 Maya Gilbert
Office Administrator
Maya is currently in school, but when she's on breaks she is in the office learning and helping out! She hopes to one day work full time with us doing scheduling, customer service, payroll, etc. When she's not working or in school, she enjoys riding her horses and participating in local rodeos. She was last year's Blue Ridge Rodeo Queen!